So why is he the patron saint of Scotland?
There is no clear tale that answers this question.
One story says that in the 9th Century, King Angus in Scotland was preparing for a battle against the English.
St Andrew appeared to King Angus in a dream promising him victory and on the day of the battle, an X symbol appeared in the sky, which was the symbol of St Andrew.
He vowed that if they won, St Andrew would be made the patron saint of Scotland – and that is exactly what happened.
This is why the Scottish flag has the X-shaped cross on it, as it is St Andrew's symbol.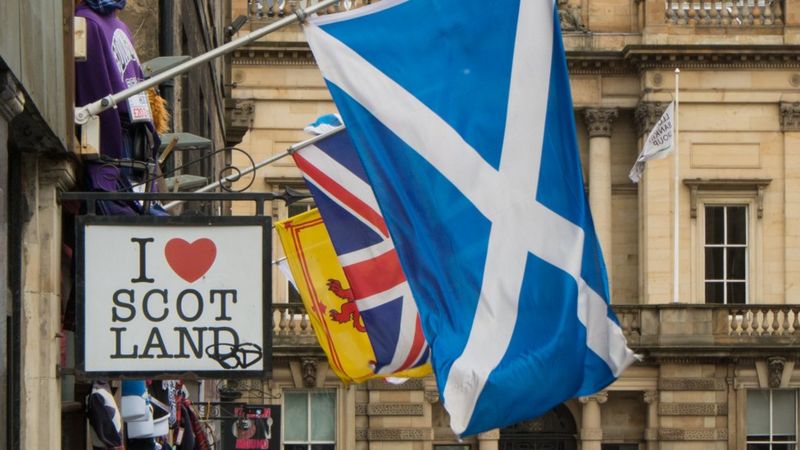 Photographs – Irene Higgenbotham.